The Famous Icicle Tricycles Ice Cream Bike!
We have a passion for ice cream bikes!! In addition to our new vending bikes and custom cargo trikes, Icicle Tricycles sells new ice cream bikes – what we're known for! The Icicle Tricycles legend! Shipped to you fully constructed and ready to roll when it arrives! Just hop on and roll out – that's it!
A custom hand built ice cream bike that's given the works! Before our bikes leave the shop, we put them through our test gauntlet!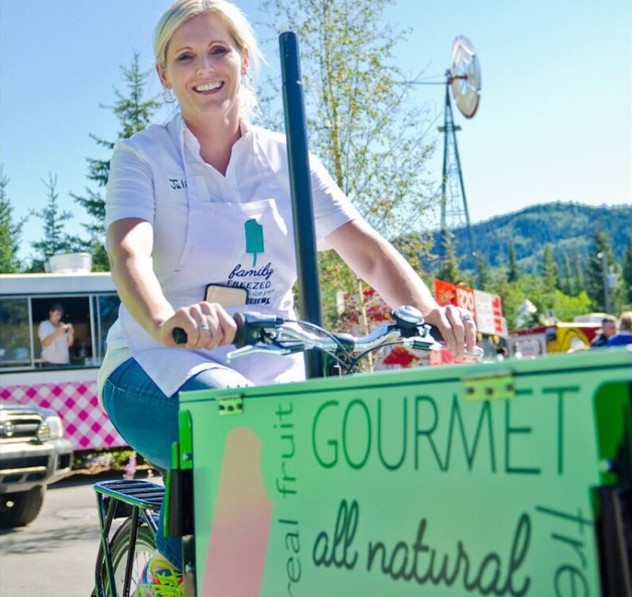 We not only build you a great ice cream bike, we send one out that's been triple checked – getting the gears to shift smoothly, wheels balanced, and steering tuned for the road.
We take a lot of care in our builds, making precise decisions to have your ice cream dream the way you envision it.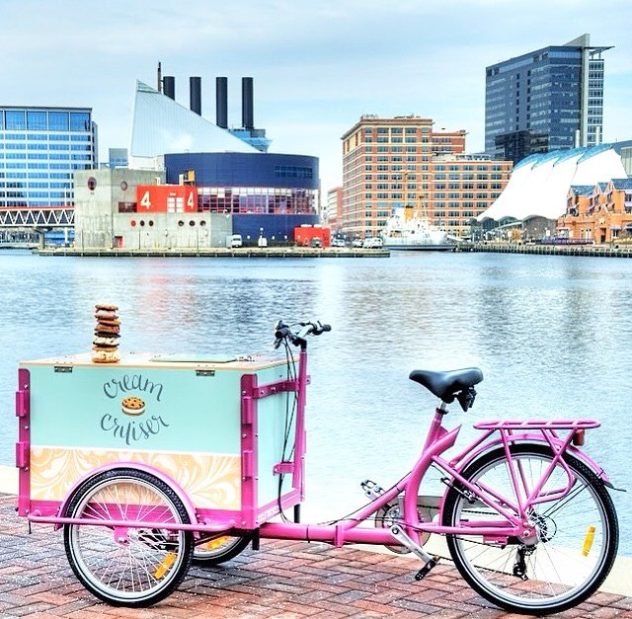 The Icicle Tricycles Ice Cream Bike is ideal for catering warm summer events with cold snacks. Hand out icy treats at weddings, birthdays, family reunions, and private parties in style!
Our Ice Cream Bike is also a perfect mobile business for farmers markets, sporting events, public parks, or anywhere else someone is looking to buy ice cream. Contact us today to get your ice cream bike business rolling!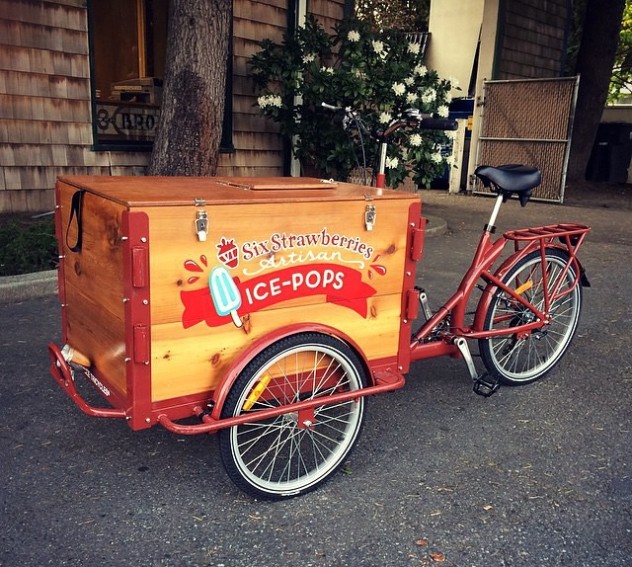 Avoid the expense and hassle of ice cream trucks or brick and mortar locations. Gasoline? No. Traffic jams?! Bye! Expensive building?! Rent?!! Static locations?!?! Why? …Be your own boss with an Icicle Tricycles Ice Cream Bike!