Enjoy the look and style of wood? We offer a variety of wood paneling and wood panel wrap options for our bikes!!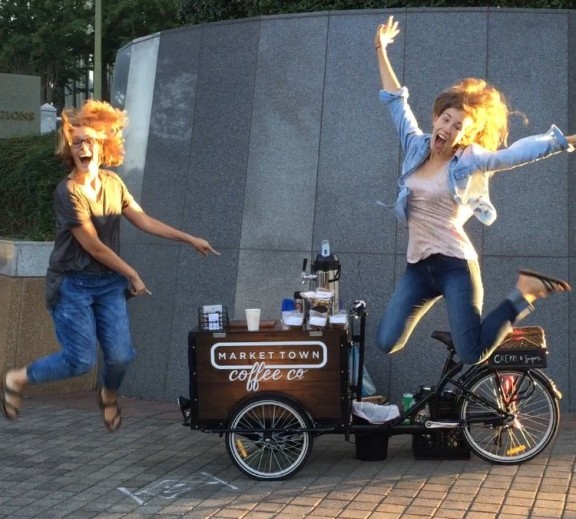 From our standard cedar box options to our stained and laser engraving options, we offer a wide variety of woodsy looks for our cargo bikes. Wood paneling to capture that vintage vending ice cream bike look!
Click here for more information on our hand-built wood panel box bikes or here for our wood wrap options (the look of grain without the grain!)- and use our Contact page to get the process started!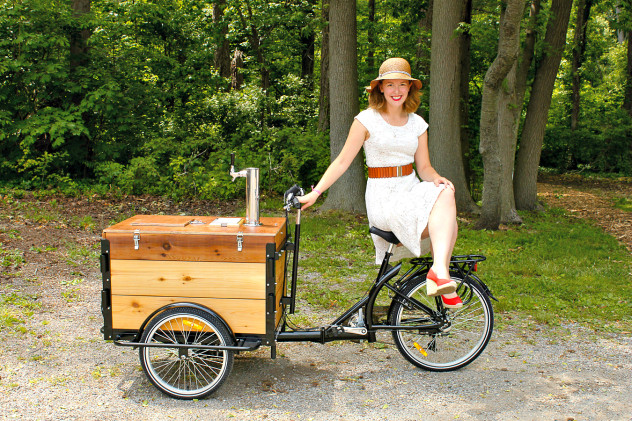 Purchase an Icicle Tricycles Wood Panel Vending Bike. Built right here in Portland, our wood panel cargo bikes are a stylish approach to peddling your business wares.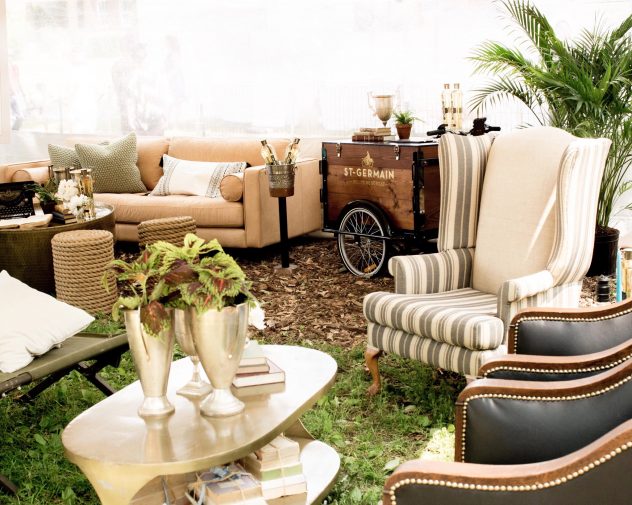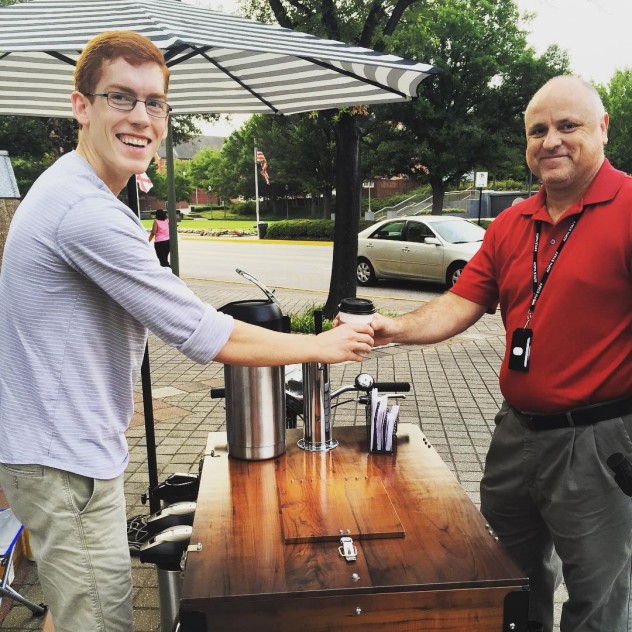 Sell your product with the stylish and timeless look of wood. A fantastic way to convey a product or product color that pairs with the notions of wood.
Raw, stained, or something else, the choices are about as infinite as the different looks of wood.
Find us the wood wrap design you want, and we'll make it happen! An Icicle Tricycles custom wood vending cargo bike is the woodsy way to roll out your business plan! Contact us today to get your new wood-look underway!