The Future of Coffee is on Wheels!
Icicle Tricycles hand builds coffee bikes for mobile entrepreneurial solutions. Mobile coffee carts for business marketing, advertising, and start-ups! Our coffee tricycles can be built to serve both traditional espresso drinks and cold brew coffee.
A Mobile Coffee Business Revolution!
It's true, with the rising trend of cities becoming increasingly more pedestrian and bicycle friendly, a whole new market is cropping up. Extra space for people to gather without the worry of traffic and obnoxious car fumes or blaring horns. Extra bike lanes and more people becoming bikers is happening!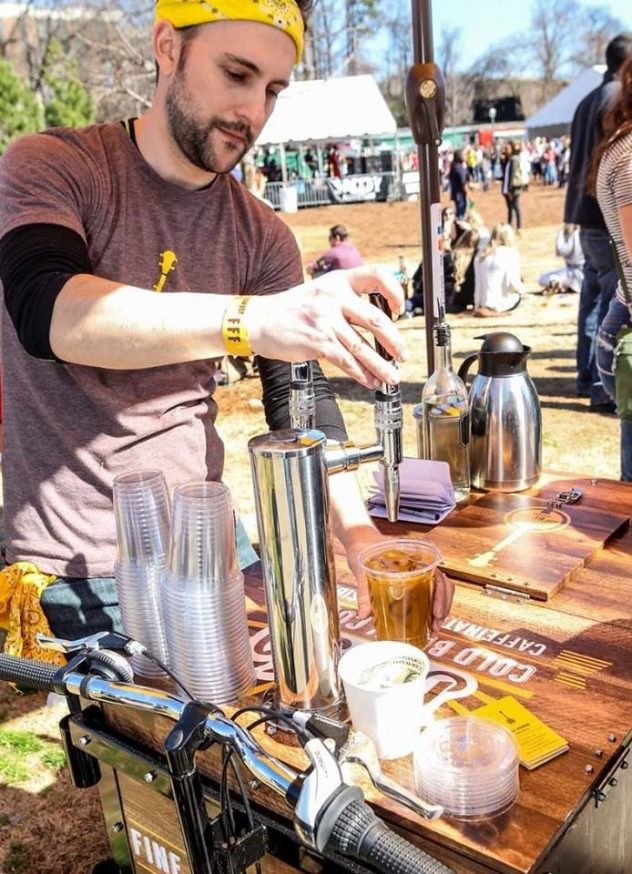 The concept of products being marketed and sold on bikes is age old. That age is now coming back. An age of mobile business! The Coffee Tricycle Revolution!!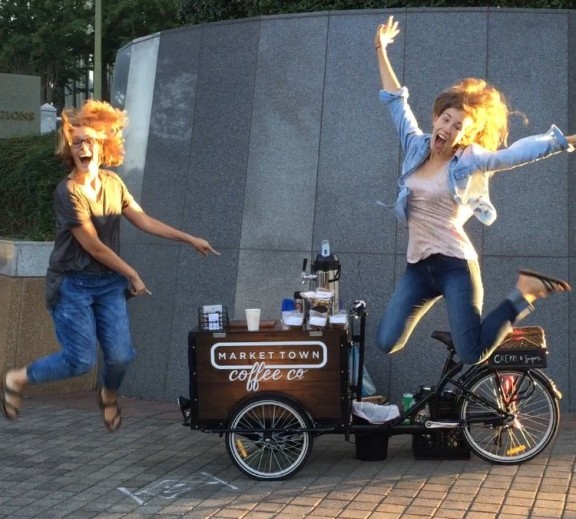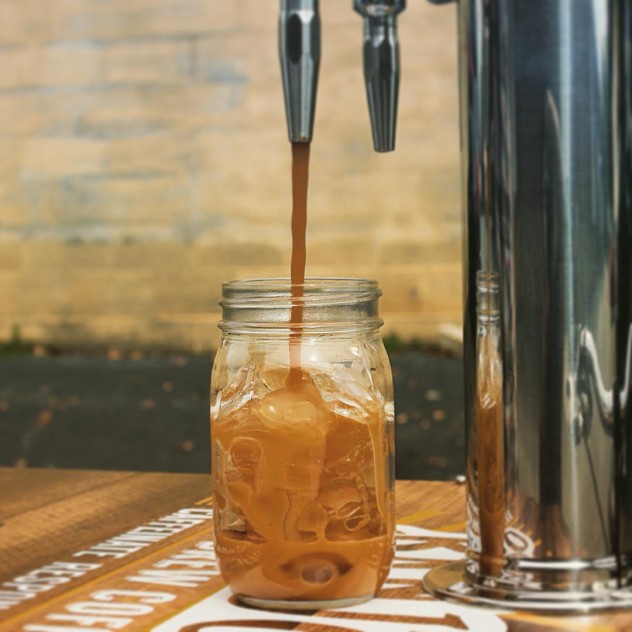 Put together by hand, built in the heart of Portland, Oregon, our team is always excited to help steer the cargo bike business revolution.
Here in Portland, coffee is the lifeblood of the city. Portlanders love coffee! Portland is also a major cyclist hub. Portlanders ride bikes – for work, for school, for fun, and as an overall lifestyle.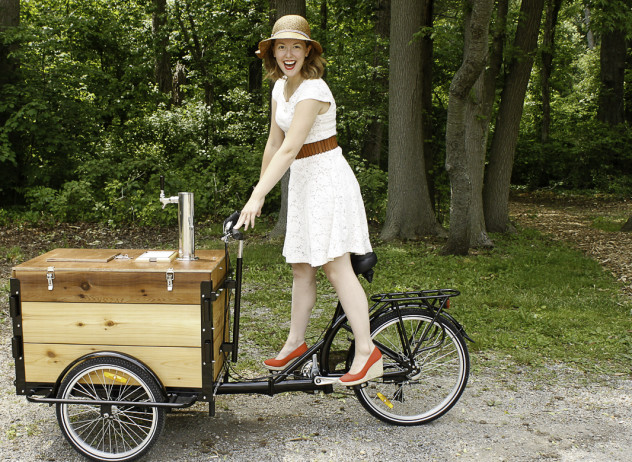 Our employees understand bikes, vending, and coffee. We got our start as bike vendors! Whether you're looking to start up a hot coffee bike or a cold brew coffee bike, Icicle Tricycles is here to help build a pedal powered future!
Coffee!
Coffee is an excellent way to start the bike business revolution! Or just the morning. Either way, people get tired. Cranky. Thirsty! Why not roll out and wake up the community?! Be known as the business that keeps the neighborhood buzzing!
Compact, sleek, and custom built, by hand. An Icicle Tricycles Coffee Tricycle Business is your way to roll. Your specifications, built to order, and then shipped to you fully constructed and ready to go. Just hop on, roll out, and start the pedal powered business revolution!
Or just use it as your own personal on the go coffee machine – your bike, your business! It's your bike when you get it. Do what you want. Icicle Tricycles is not a franchise. We simply just love building coffee bikes!!
We also happen to be very passionate about businesses being run on bikes. Getting your business rolling is our specialty. Getting the world rolling is our passion!
Get away from the confines of paying high commercial rent prices at a brick and mortar. Ditch the cement coffee shop business prison and sell espresso drinks by bike! Get your mobile coffee business pedaling!
Great for your health, environmentally sustainable, low-overhead business cost, and stylish! Get ready to sell coffee by tricycle. Contact us today to get your new bike cafe underway! IceTrikes has your tricycle coffee business needs covered!
For more information on our Standard Pour Over Coffee Bike or our Espresso Coffee Bike Cafe, click here. For more information on our Cold Brew Coffee Bike, click here.