Oh Canada!
Icicle Tricycles loves you! We have a long and dedicated history building and shipping cargo trikes to our northern neighbor. In fact, we first got our start pedaling frozen treats in Whitehorse!
Living right next door to us, we believe our neighbors deserve ice cream and coffee…bikes! Many of our builds can be found rolling all over Canada. From scenic Vancouver to the metropolis of Toronto, we have a passion for getting our wheels up north!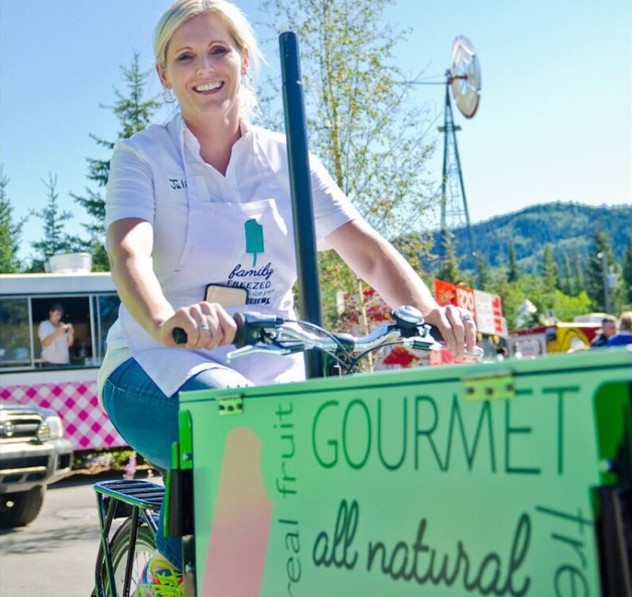 Friendly, economically viable, and with an almost endless potential for advertising, carrying, and delivering business potential to anywhere they can roll, our trikes have a lot in common with Canada!
Whether you're selling a hot cup of coffee to people needing a warm up in Calgary or starting a gelato service in Toronto, Icicle Tricycles custom builds cargo bikes according to your company's needs.
Just as well, we make sure to treat our northern neighbors right by shipping out our builds fully constructed and ready to roll when they arrive. Just hop on and ride out – that's it!